My travel map.
Custom map and travel stats powered by TrottinTravel.com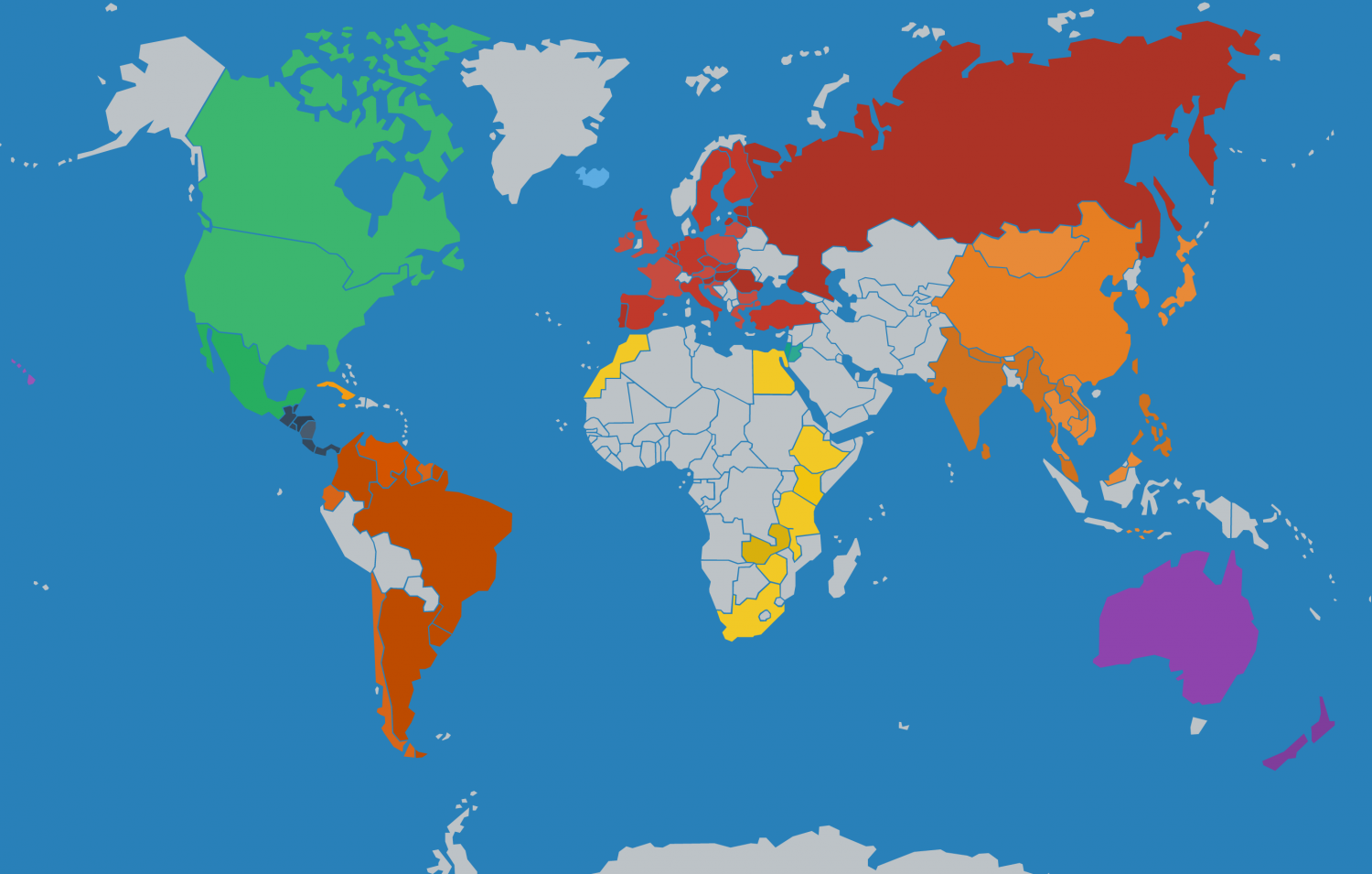 Independent travel to 90+ Travelers Century Club places and 80+ countries recognized by the United Nations. These days, most of my travel is backtracking to places I've enjoyed or want to see more thoroughly, but I'm still slowly ticking my way to 100. Click the link to see my travel map and stats provided by TrottinTravel.com.
Featured trip.
San Diego, USA to Punta Arenas, Chile by motorcycle.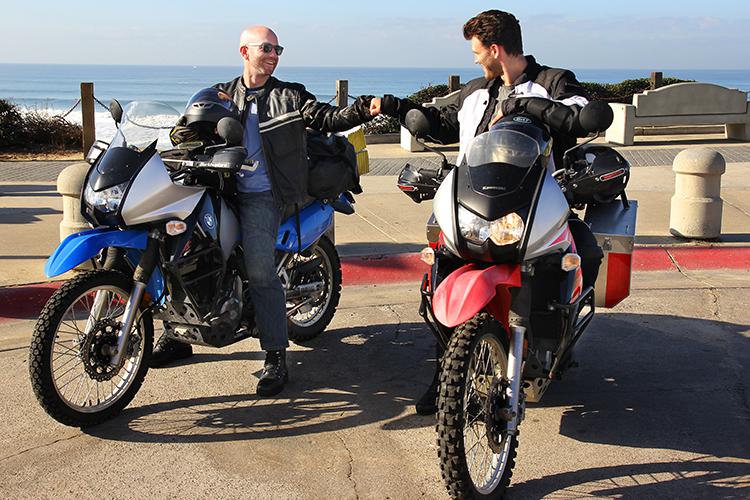 Two lifelong nomads with little-to-no motorcycle maintenance or offroading experience embarked on an adventure spanning the Americas, often choosing the (unpaved) road less traveled, zig-zagging over 21,000 miles during the course of 16 months from 2012-2014. Check out our microblog, which we added to each day of our way down.